Meet our staff
Say hello to the leadership team at Salem Presbyterian Church.
Pastor Richard Clark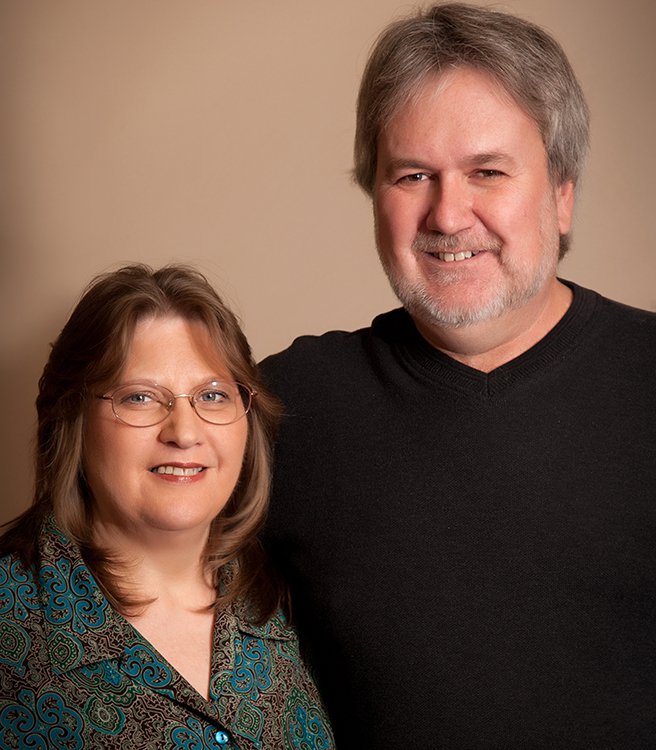 "Someday, after we have mastered the winds, the waves, the tides and gravity, we shall harness for God the energies of love. For the second time in the history of the world, we have discovered fire." So wrote one of my favorite Christian theologians, Pierre Teilhard de Chardin. Reading the gospels and other sources convinced me, we worship a God of love instead of wrath, and all we have to do is to embrace that love.
I've lived in Washington County Indiana for most of my life except for a short stint in Boynton Beach Florida at age three-five which I do vaguely remember. But more of my mother's family lived in Washington County, so as that old song beckoned, "Back Home in Indiana."
I've always been fascinated by the person of Jesus, even before I was "officially" a Christian or attended any church. My tears would flow and my heart would beat more whenever I would see that crucifixion scene in that classic 1953 movie "The Robe."
I just wanted to learn more about Jesus. The fundamentalist part of the Christian faith I explored left me empty. But I did appreciate the openness and high-church worship of the Episcopalian Church. When Sharon and I were invited by the former minister of the SPC, Sarah Shields, to visit, we took her offer. And we were very impressed!
In 2005, I was offered by the SPC to take a Commissioned Lay Pastors (CLP) course. I was very excited by this two and half year course which would be taught at PYOCA in Brownstown, IN. I also took some additional classes at the Louisville Presbyterian Theological Seminary graduating in May 2008.
My personal life involves marrying the love of my life, the former Sharon Shields in 1978. We've had two children, Uriah Clark of South Boston area in Washington County IN and Ygrayne Clark McCarty (deceased). We have two wonderful grandchildren, Elizabeth Clark and Macajah McCarty.
As pastor of the SPC my vision is openness, new ideas, social justice and getting back to the real message of Jesus instead of doctrines about him. To follow Jesus means more than worshiping him, but to follow what he taught. That is being a true disciple (Matthew 28:19).
Director of Music Trina Brown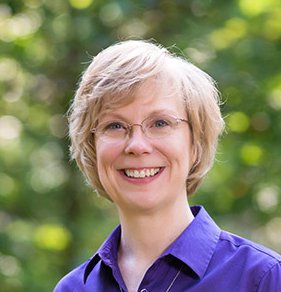 My husband Wendell and I began attending Salem Presbyterian in November 2007. We immediately felt at home upon our first visit, and directly after the worship service I was recruited to sing in the choir.
Following the departure of long-time Choir Director Doug McKinley, I was asked to become the new choir director, and I started service in that role in September 2013. I am overjoyed to be a part of Salem Presbyterian and even more so to lead the music program. Music is a critical part of worship for me, and I believe it should both inspire and deepen the worship experience. I am honored to lead the congregation in song.
Organist and Pianist Connie Kenninger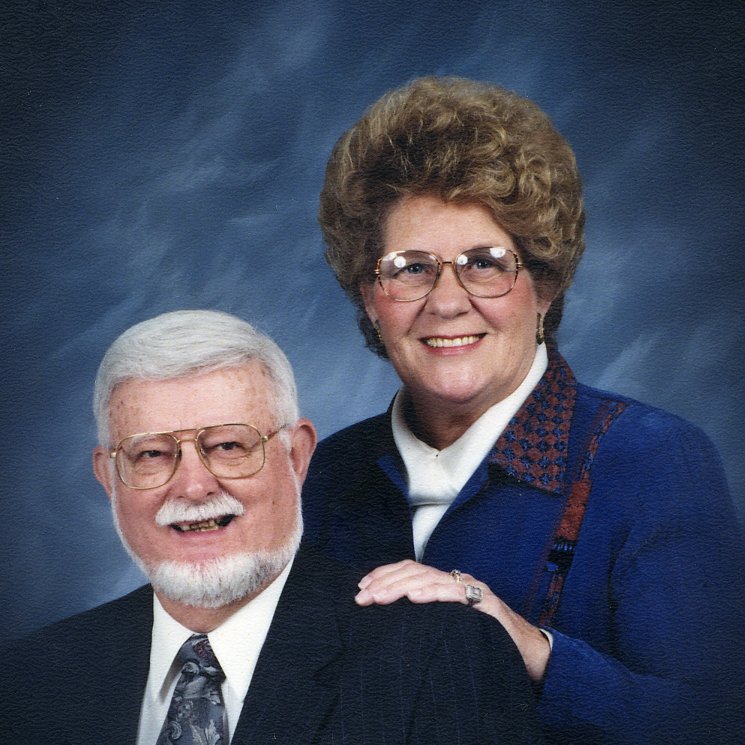 We are deeply honored that Connie Kenninger serves the church as our organist and pianist. She also sings beautifully. She is supremely talented and freely shares her gifts with us.