Getting to know each other
We know meeting someone for the first time can be intimidating, and going to a new church for the first time can be nerve-wracking. We want to help make your first experience at Salem Presbyterian Church a great one!
SERVICE TIMES
Salem Presbyterian Church worship services are held on Sundays at 10:30 a.m. Eastern time, both in the sanctuary and by teleconference. For the toll-free teleconference phone number to call, please contact us.
LOCATION & DIRECTIONS
Salem Presbyterian Church is located at 110 N. High Street in Salem, Indiana.
Directions are available by clicking here.
Street parking is available in the Salem square, on High Street, and on Walnut Street.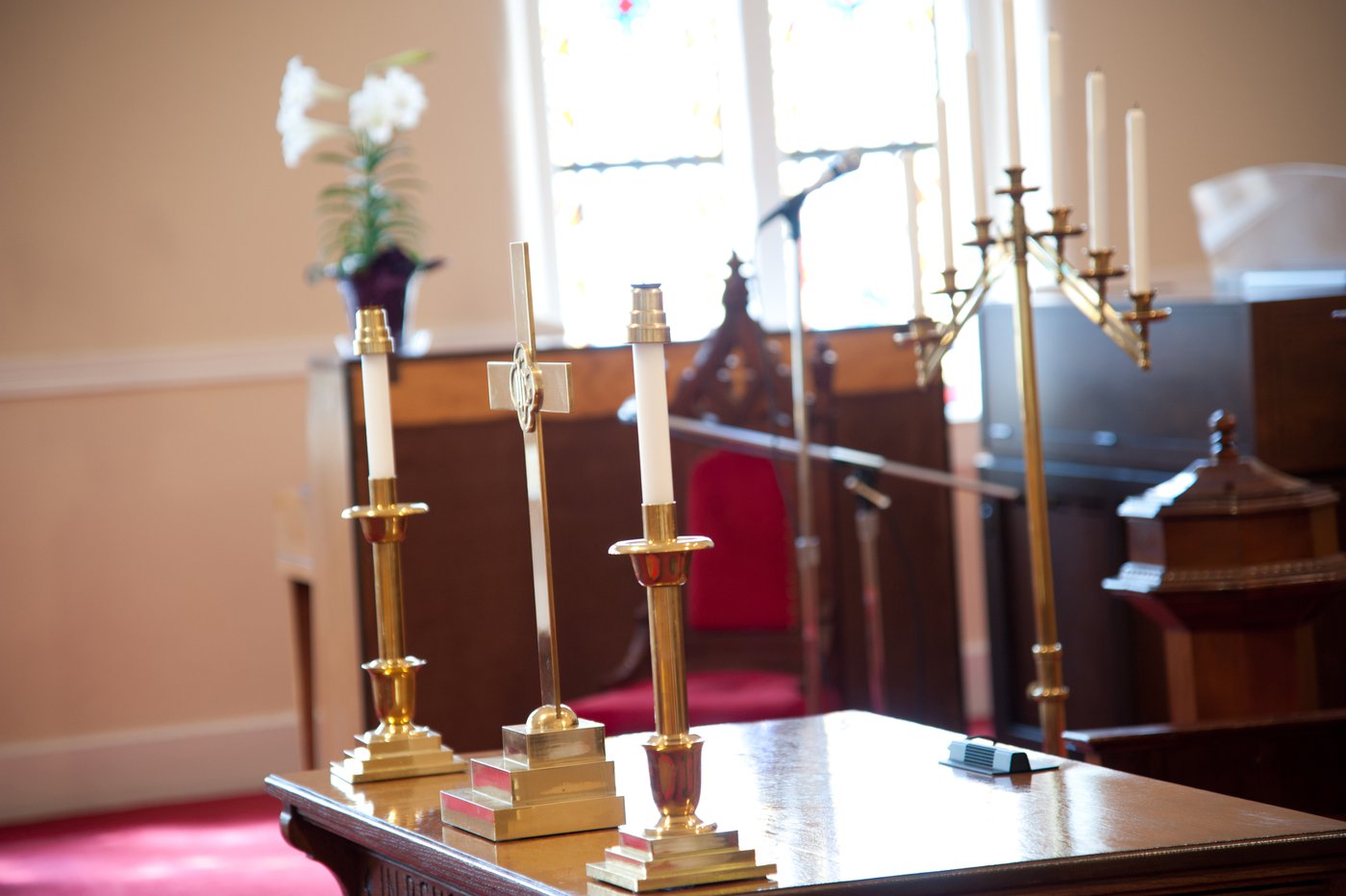 What can I expect?
How long is a Salem Presbyterian CHURCH service?
Worship services are about 45-60 minutes in length. Services begin with the ringing of the church bell. Service liturgy and hymn lyrics are projected onto the wall so you can sing along and/or engage with worship however you feel most comfortable.
What's the culture like at Salem Presbyterian Church?
Sundays at Salem Presbyterian are thought-provoking, casual, and relaxed. Come as you are, dress as you're comfortable, and expect to feel welcomed as our guest.
What are yOur church facilities like?
All of our bathrooms are gender-neutral, we have assistive listening devices available by request, and we have an elevator located inside the glass doors opposite the Salem Post Office (the Walnut Street entrance) for access to all levels of the building.
What about my kids?
Worship services at Salem Presbyterian are child-friendly. We have coloring books and other activities available for children in the sanctuary, and a nursery is available if preferred. We have a children-specific offering, a quarter tube. When filled with quarters, children are given the opportunity to choose the charity the funds collected will go toward. Past funds have gone to purchasing livestock (through Heifer International), water filtration, education mentors, and a community garden.

Let us know you're coming
Ready to check out Salem Presbyterian Church in person or by teleconference? We can't wait to meet you! Simply fill out the form below and we'll welcome you and address questions and comments you have.
"I vividly remember the first time I visited Salem Presbyterian Church. I've been to other churches where nobody even noticed I was there and others where they were so over-the-top friendly it was a bit creepy. My first Sunday at Salem Presbyterian was the best experience I'd ever had visiting a church. Everyone was friendly and I felt like I had come home. I've been here ever since."
Trina Brown